Shopping Mall
DeLuxe Gold Members look for the 10% off badge
SigningsHotline.com is not affiliated with any of the vendors on this page (except listed as SigningsHotline.com). We have not done any due diligence on any of the items nor make any claims about the items. Please let us know of any issues but contact the vendor directly with any questions or concerns. Maximum discount per item is $10.00.
Featured Events
Advertise here
(This spot could be yours for as low as $200! Click here!)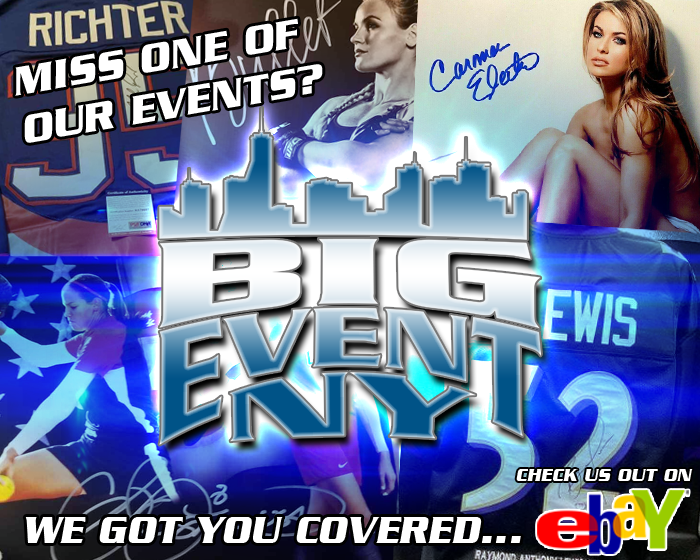 Big Event NY eBay store!
/ / Ending 11/14/2020
Advertise here
(This spot could be yours for as low as $100! Click here!)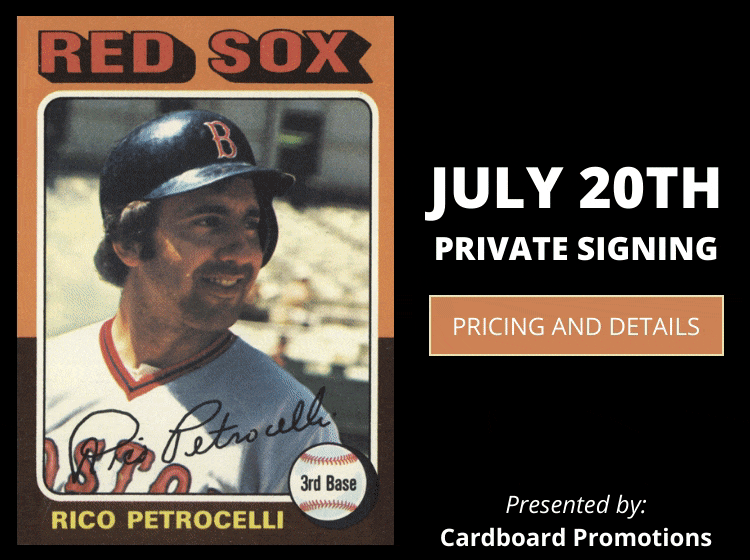 Advertise here
(This spot could be yours for as low as $50! Click here!)